News & Events view all
A guaranteed job at Extendicare and a $1000 bursary for future students of Collège Boréal's Personal Support Worker program
Collège Boréal in Timmins and the Extendicare network announced on Wednesday, April 24, the signing of a partnership agreement involving the college's Personal Support Worker (PSW) program. continue
Through this agreement, the Extendicare network in Timmins has committed to offering a job and a $1000 bursary to four graduates upon completion of the PSW program. continue
All students registered in Collège Boréal's PSW program will have the opportunity to be interviewed by Extendicare during the winter of 2020. Extendicare will select the four winning candidates. continue
This agreement will come into effect for students registered at the start of the 2019 academic session. continue
Ministry of Health and Long-Term Care lifts orders for Extendicare Maple View
MARKHAM, ON Wednesday, March 13, 2019 - Extendicare is pleased to announce that the Ministry of Health and Long-Term Care lifted the orders against Extendicare Maple View in February. The home started admitting new residents during the week of February 19... continue
Blog view all
January is Alzheimer's Awareness Month
As Canada's aging population continues to increase, so does the number of people living with Alzheimer's disease and other forms of dementia. We are reminded that ageing is the biggest factor for Alzheimer's disease and other forms of dementia. This cannot be changed. However, there are lots of things you can do to reduce your risk. continue
It is never too late to develop good healthy habits. You will find it easier to adopt a healthier lifestyle if you can build it into your daily routine. Find support from your family and friends, better yet encourage them to join you. continue
What is the difference between a cold and flu?
Flu and the common cold are both respiratory illnesses but they are caused by different viruses. Because these two types of illnesses have similar symptoms, it can be difficult to tell the difference between them based on symptoms alone. continue
Our Remarkable Moments view all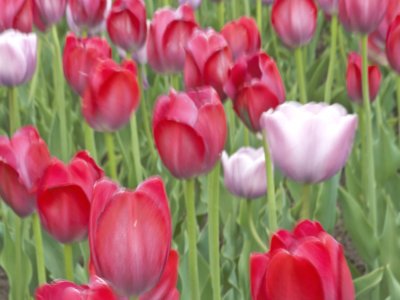 An Anniversary to Remember
Mrs. J. was approximately 90 years old when she was admitted to our home while her husband remained at home. continue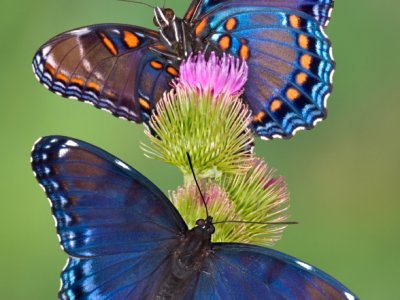 Our Knitting Club
The Knitting Club in our home consists of 20 residents who meet regularly to knit scarves, toques, mittens, socks, blankets ... continue
Our residents & families say it best view all
This home is like my home. We are well looked after. The friendly, hard-working and hospitable Extendicare team keeps me on my toes. I enjoy socializing in the friendly areas, dining with friends and family, gardening and going out shopping. I love to be busy. I am comfortable here.
We knew from the first day there was something good going on here. Starting with the team of people that welcomed dad into Extendicare and with the care they took to get to know him, his past, his likes and his family, this indeed meant a lot. It was a great comfort.