News & Events view all
Extendicare COVID-19 Response
October 2, 2020 continue
As we come to the end of month seven of the pandemic, our focus at Extendicare remains steadfast on providing the care and service that residents, clients, patients, team members and families rightfully expect. We are very grateful for the hard work, care and commitment our team has displayed to our residents, clients and patients. continue
Message from President & CEO, Dr. Michael Guerriere
As Canada continues to navigate the fast-evolving challenge of COVID-19, the tragic impact to vulnerable populations seen around the world has also been realized here at home. continue
While it has been a difficult time for residents, clients, patients, team members and families, our focus remains steadfast on providing the care and service our community expects of us and our resolve remains strong. continue
Blog view all
Extendicare Long-Term Care Staff Testing Program continues to protect Ontario's residents
The COVID-19 pandemic hit long-term care homes hard around the world. It's an aggressive virus that poses a huge risk to us all, but especially to the health of seniors. continue
Extendicare moved quickly in early 2020 to secure personal protective equipment supply lines and establish protocols with public health officials to protect the people we care for. Informed by our experience in the first wave of the pandemic, we knew we had to get ahead of the virus to better ensure the safety of the residents in our homes. continue
Thank You to Telus and Powerland for iPad Donations!
We are tremendously grateful to Telus and Powerland who donated iPads to our homes in Manitoba! Thank you for supporting our residents and keeping them connected to their families. continue
Our Remarkable Moments view all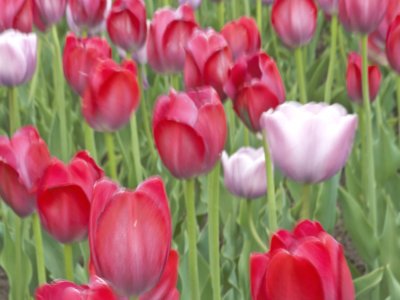 An Anniversary to Remember
Mrs. J. was approximately 90 years old when she was admitted to our home while her husband remained at home. continue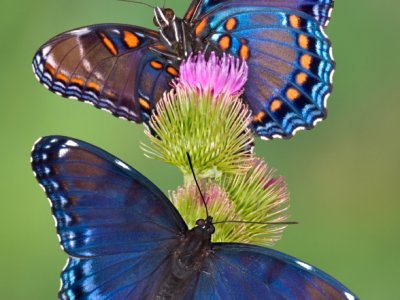 Our Knitting Club
The Knitting Club in our home consists of 20 residents who meet regularly to knit scarves, toques, mittens, socks, blankets ... continue
Our residents & families say it best view all
This home is like my home. We are well looked after. The friendly, hard-working and hospitable Extendicare team keeps me on my toes. I enjoy socializing in the friendly areas, dining with friends and family, gardening and going out shopping. I love to be busy. I am comfortable here.
We knew from the first day there was something good going on here. Starting with the team of people that welcomed dad into Extendicare and with the care they took to get to know him, his past, his likes and his family, this indeed meant a lot. It was a great comfort.