News & Events view all
Celebrating 50 Years of Helping People Live Better
Extendicare was founded in 1968 by Harold Livergant a dedicated and passionate health care visionary and his business partner, John MacKay. Mr. Livergant committed his life to improving the quality of senior care in Canada and, 50 years later, our organization continues that commitment as you will see in the pages of our 2018 Quality and Social Responsibility Report. continue
Extendicare breaks ground on its New Retirement Community in Barrie
MARKHAM, ON – (September 7, 2018) – Extendicare announces the construction of its' new retirement community in the city of Barrie, Ontario, under the umbrella of its retirement brand Esprit Lifestyle Communities. The residence will be a six-storey non-combustible building with a basement. It will have 124 suites, comprised of studio, one bedroom and two bedrooms suites. There will be Independent Supportive Living, Assisted Living and Memory Care suites. continue
Blog view all
It is National Infection Control Week.
Let's all do our part to prevent the spread of flu. Get your flu shot at a local public health clinic, pharmacy or from your health care practitioner. continue
February is Heart Month
Health is Wealth: Be good to your heart. Make lifestyle changes to improve your health and reduce the risk of heart disease. continue
Our Remarkable Moments view all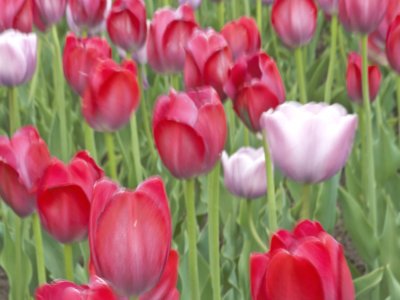 An Anniversary to Remember
Mrs. J. was approximately 90 years old when she was admitted to our home while her husband remained at home. continue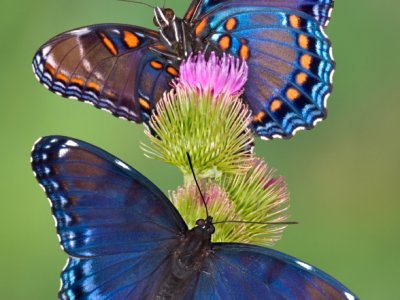 Our Knitting Club
The Knitting Club in our home consists of 20 residents who meet regularly to knit scarves, toques, mittens, socks, blankets ... continue
Our residents & families say it best view all
This home is like my home. We are well looked after. The friendly, hard-working and hospitable Extendicare team keeps me on my toes. I enjoy socializing in the friendly areas, dining with friends and family, gardening and going out shopping. I love to be busy. I am comfortable here.
We knew from the first day there was something good going on here. Starting with the team of people that welcomed dad into Extendicare and with the care they took to get to know him, his past, his likes and his family, this indeed meant a lot. It was a great comfort.